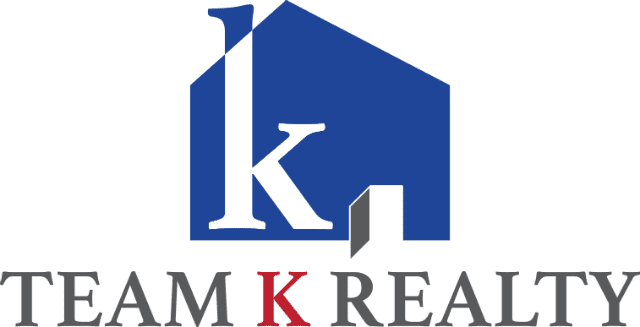 Michael Krasilovsky, Principal Broker, Hall of Fame, ABR, ACP, PSA, MCNE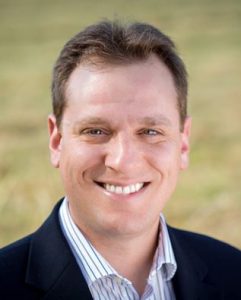 The best way to reach Michael is by calling his cell phone, 541-207-6074 or you can email him at Michael@TeamKRealty.com.
---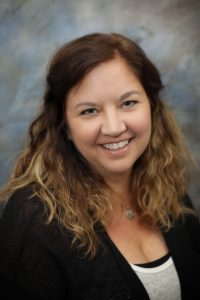 Kelly Widener, Office Manager
Kelly joined Team K in 2016 and spent her first few years helping with everything behind the scenes. With the addition of Cody to the team, she currently focuses on marketing, social media, client events, community building, and office management.
When she's not at work, Kelly enjoys nature photography, hiking and exploring Oregon with her dog, Maddie.
The best way to get in touch with Kelly is by email, Kelly@TeamKRealty.com or by phone at (541)-918-5025. Her hours are 9-5, Monday – Friday, feel free to reach out to her with any questions!
---
Cody Thomas, Transaction Coordinator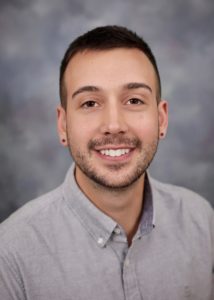 Cody joined Team K Realty in 2019 and took over as the transaction and listing coordinator. He will be in communication with you throughout your transaction regarding inspections, repairs, signing appointments, etc. If you're listing your home he will be helping to prepare the marketing materials. Cody also does video editing for the YouTube and social media channels.
When he's not at work, Cody likes to play basketball, read, and take pictures of his roommate's cat.
The best way to get in touch with Cody is by email Cody@TeamKRealty.com or by phone at (541) 497-5806. His hours are 10-5 Monday – Friday, feel free to reach out to him with any questions you have!
---
---
---
---
Giving Back
RE/MAX Integrity and its brokers believe in giving back and being part of the solution, helping solve the challenges our communities face. Every quarter, a percentage of my earnings are donated.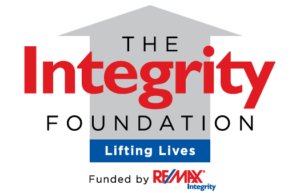 Nationally…
We proudly support Susan B. Komen, Children's Miracle Network and Sentinels of Freedom, honoring our veterans.
…and Locally
The Integrity Foundation is proud to support local, regional and national charitable organizations that help the local community, while also highlighting RE/MAX Integrity's culture of community support. Donations from the Foundation are determined by a local office committee and principal broker. The Community Fund for each office is funded by per-transaction pledges by the brokers, as well as a per closing pledge from RE/MAX Integrity owners, Kevin and Wendy Simrin.
RE/MAX Integrity has supported numerous local charities including CASA, Boys and Girls Club, the Humane Society, Zonta International, Habitat for Humanity, Young Life, the Relief Nursery, St. Jude's Children's Hospital, United Way, Soroptimist International and many others.
Together we are making a world of difference.