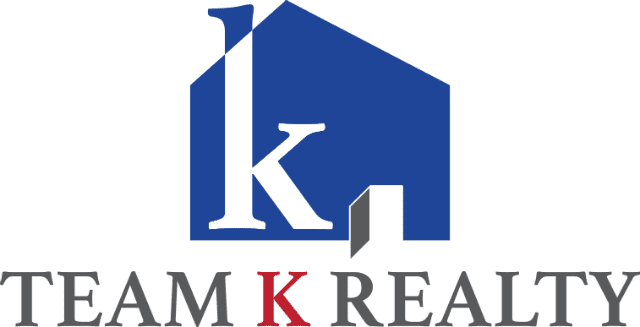 Michael Krasilovsky, Principal Broker, ABR, ACP, PSA

Michael loves real estate. Michael joined RE/MAX Integrity as a full service broker representing both buyers and sellers in 2013, with a background in multi-family income property investing. Michael's years of experience evaluating and managing rental properties are huge assets to his residential and investor clients.
Michael credits his wife, Rae, with getting him interested in rental property investing when the economy took a turn shortly after their 2008 move to Oregon. They had such positive experiences working with their Realtor®, Ann Morgan, that he eventually went into business at the same brokerage.
Michael is enthusiastic, possesses unique financial perspectives, and is dedicated to professionally serving people.
When not working with clients, he enjoys playing disc golf, building and flying radio controlled airplanes, and other hobbies. He also volunteers locally on the supervisory committee of the Benton County Schools Credit Union, and enjoys supporting CASA for kids in the area.
---

Kelly Widener, Transaction Coordinator/Executive Assistant
Coming from a background as a virtual assistant, marketing and social media consultant, Kelly brings 20+ years of experience in sales and marketing, customer service, and business management to Team K Realty. Her skills help our clients reach the finish line by ensuring maximum exposure to our listings. As an enthusiastic transaction coordinator Kelly also helps Michael keep our behind-the-scenes obligations moving smoothly forward for our clients. Kelly monitors time frames like a hawk, and helps organize the hundreds of pages of paperwork and correspondence that go into closing a deal for a client.
When Kelly isn't working in real estate, she loves hiking, photography, and exploring Oregon with her adorable pit bull, Maddie.
Charitable Giving
Charitable giving is an important aspect of my real estate business. My company is integrated with CASA (Court Appointed Special Advocates for Children) and I make a donation in my client's name every time I help one buy or sell a home. With the start of 2018, we have also teamed up with the Integrity Foundation. The foundation supports additional local charities chosen by a panel of our local brokers.
Together we are making a world of difference. Visit CASA to learn more.