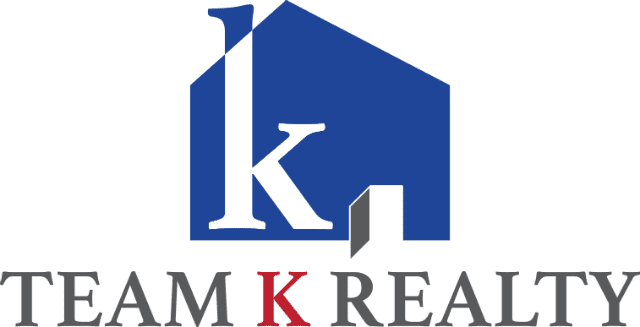 Selling a Home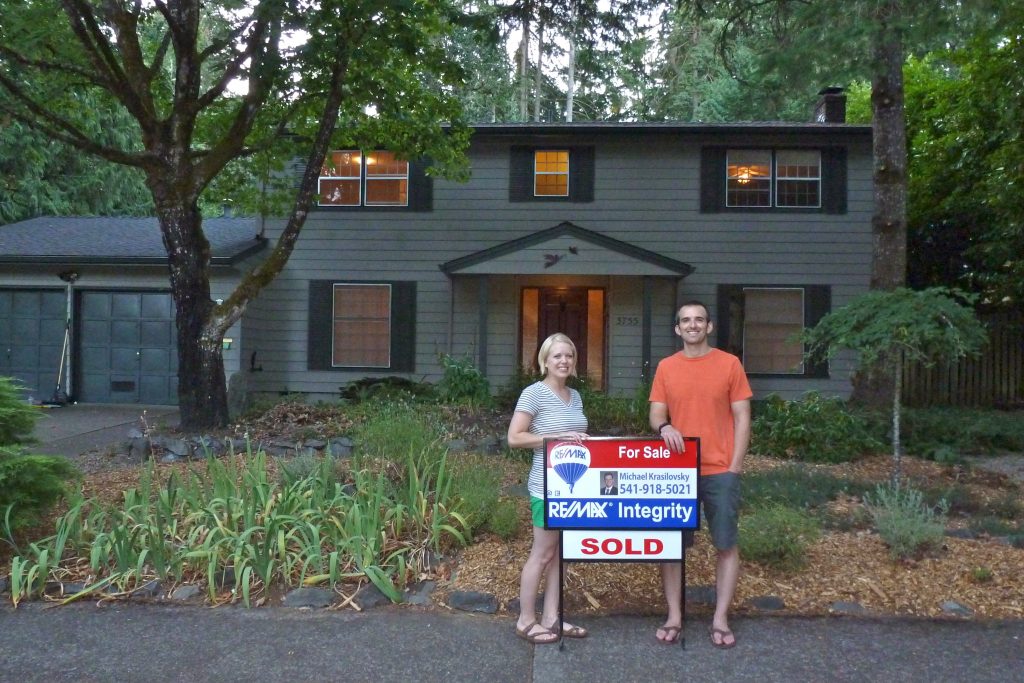 Making the decision, preparing the property for sale, marketing the home to buyers and other brokers, keeping it clean, waiting for a buyer, negotiating with offers, and advancing to the closing table – every step is a big deal.  This is a huge financial transaction with many emotional aspects.  But with my help you will get it done – and it may even be easier that you anticipate.
When I help a client sell their property, I take pride in guiding them every step of the way.  This includes:
Pricing the home (see below)
Preparing the home for sale
Possible staging
Professional photography
Marketing the property to achieve maximum exposure to both Realtors and the public
Structuring and negotiating the sale in its entirety
What's My Home Worth?
I take great care in pricing homes. If you'd like to see what a computer thinks your home is worth, click the link below.  Go for it, it's fun! However, if you'd like a legitimate Comparable Market Analysis (CMA), let me know.  To truly price a home requires seeing it and then pulling comparable sales.  I'm happy to do this if you're thinking about selling, need help with estate planning, or if you're just curious about how much equity you've got.
When it does come time to get your property sold and make a move, I'm ready to go.  I'll make sure we price it right, market it to get maximum exposure, and get top dollar and a smooth transaction.
If you're curious as to what your home is worth (rough estimate only!), click here.